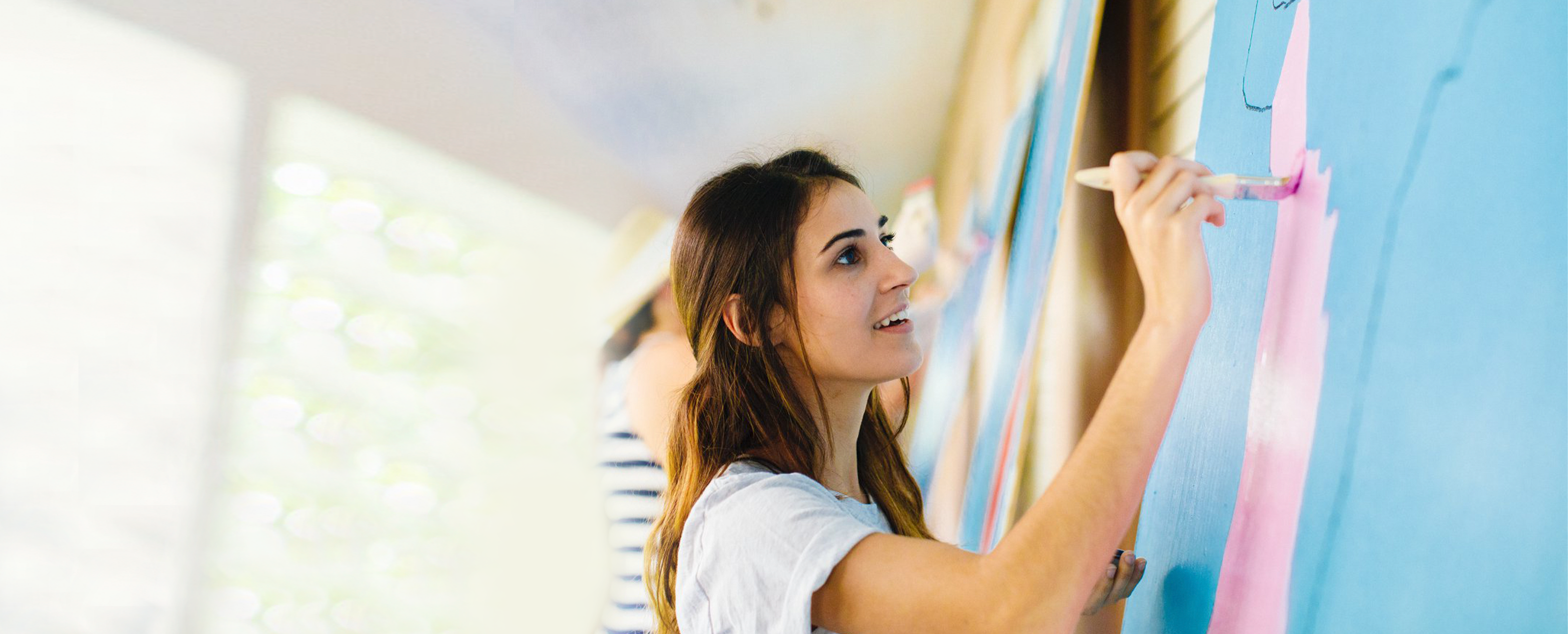 JOIN THE MOVEMENT
Together, we're making Gratitude a way of life!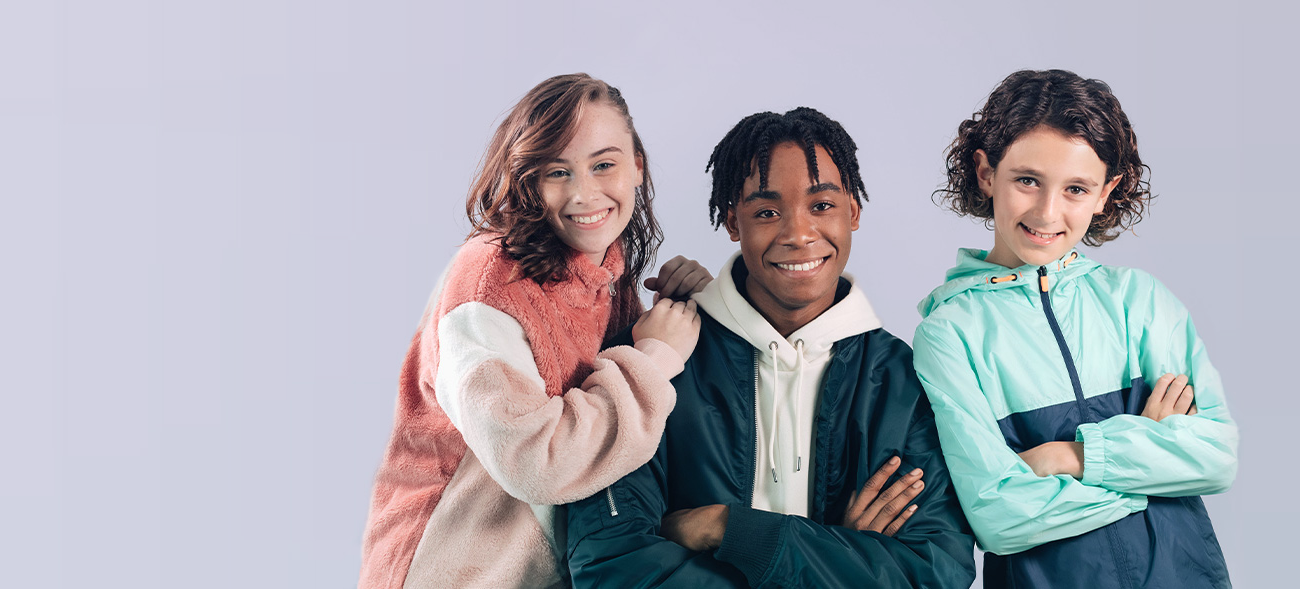 WE ARE INVESTING IN FUTURE GENERATIONS OF LEADERS!
Learn more about our grants program and how we are striving to invest over $1 million USD in youth education programs.
JOIN THE MOVEMENT!
DONATE NOW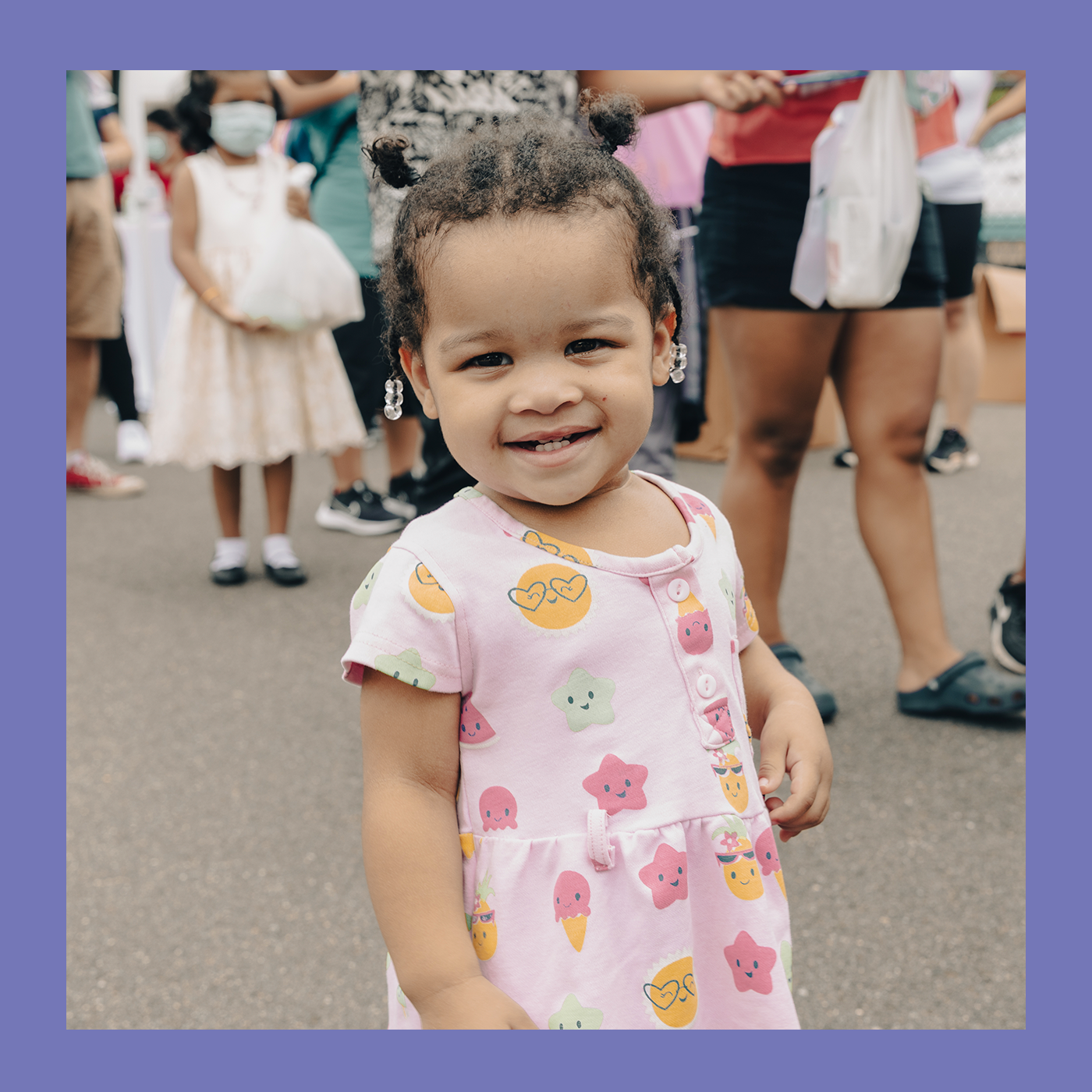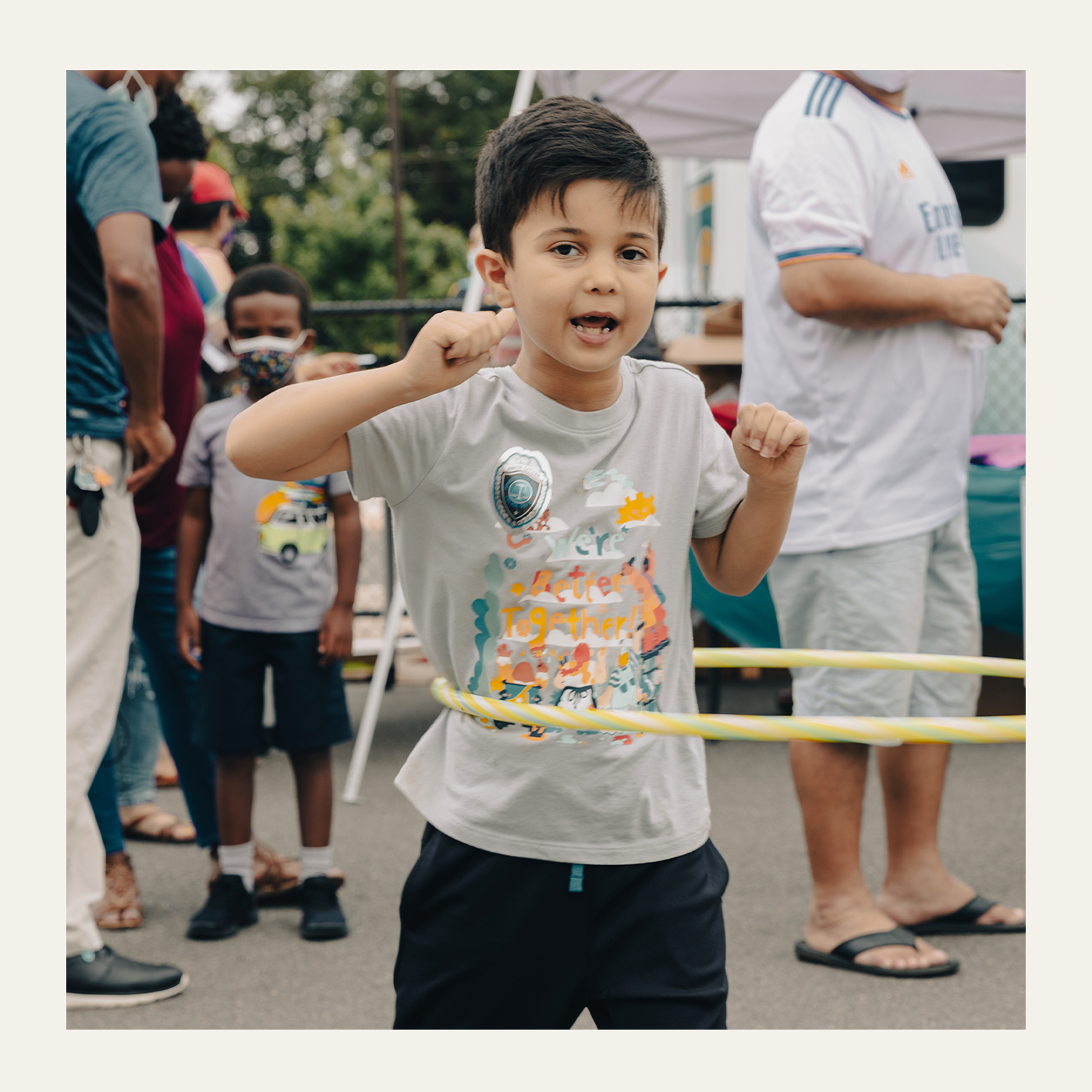 KIDS HAVE EXPERIENCED GREATER OPPORTUNITIES
In the arts, music, entrepreneurship and
athletics thanks to Gratitude Grants!
WE ARE MAKING GRATITUDE A WAY OF LIFE
YOUR CONTRIBUTION WORKS TOWARDS BUILDING A BETTER AND BRIGHTER FUTURE FOR PEOPLE AROUND THE WORLD!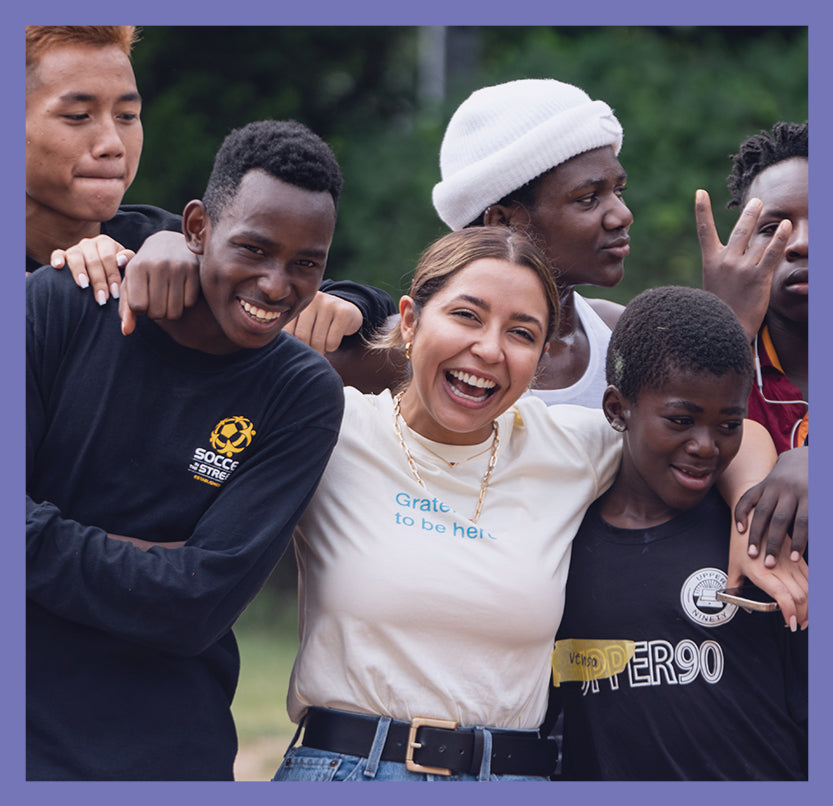 HELPING PEOPLE FIND PURPOSE THROUGH GRATITUDE, GIVING AND KINDNESS.
Are you ready to be a part of something bigger than yourself?
GET INVOLVED
FOLLOW US ON INSTAGRAM
JOIN THE CONVERSATION