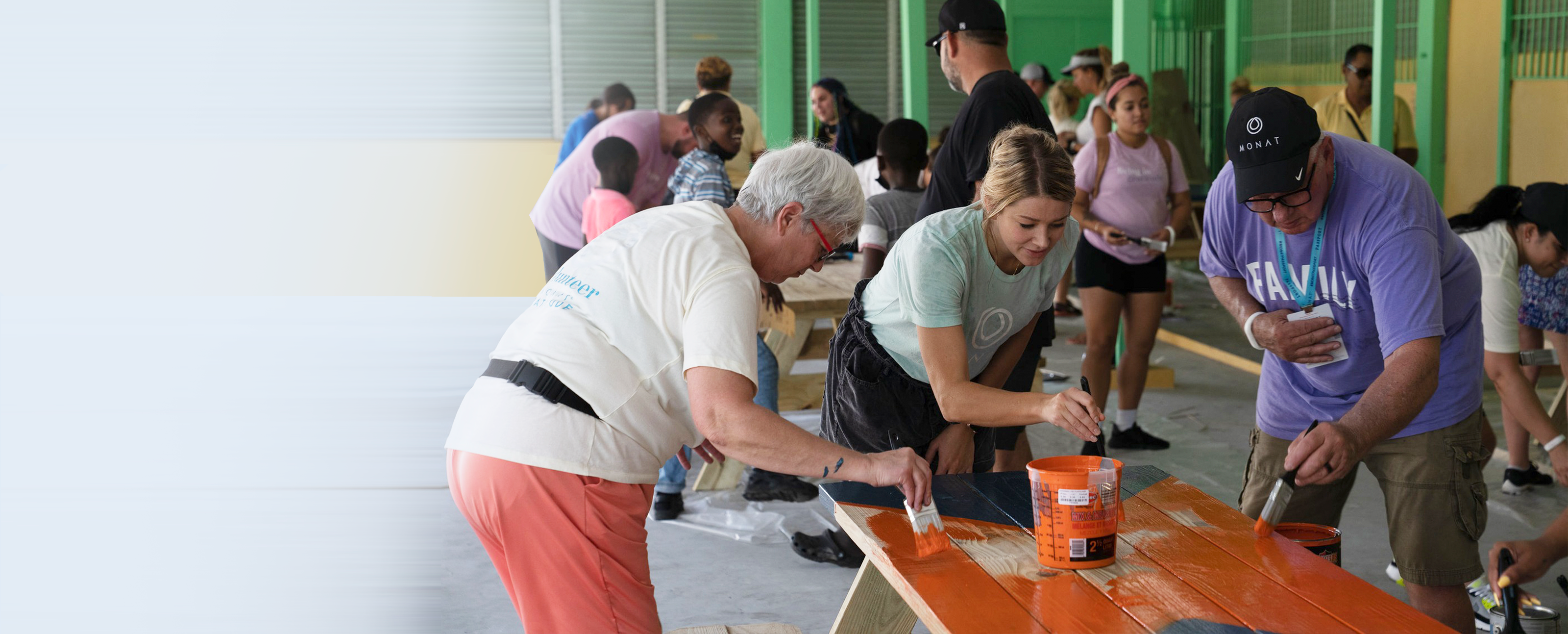 GRATITUDE IS MORE THAN WHAT WE DO:
IT IS WHO WE ARE
MONAT Gratitude is a growing movement of global changemakers who strive to make a positive impact for the greater good. Since its inception in 2014, the MONAT Gratitude Foundation has grown into an inspiration movement and nonprofit organization reaching from Sydney to Seattle, Texas to Toronto, and Washington to Warsaw. Whether through donating, volunteering, or simply showing love and offering support, no contribution is ever too small and no gesture too large.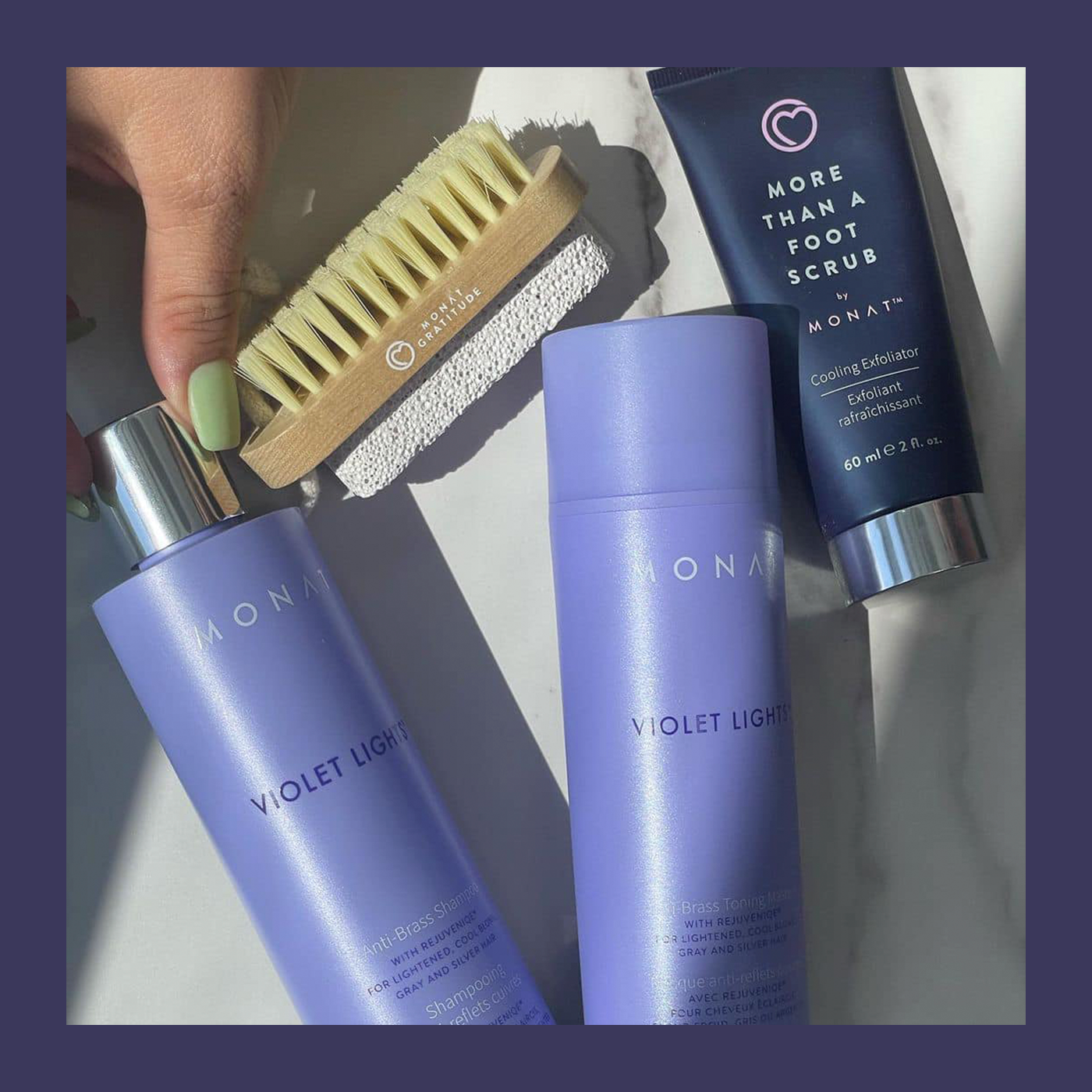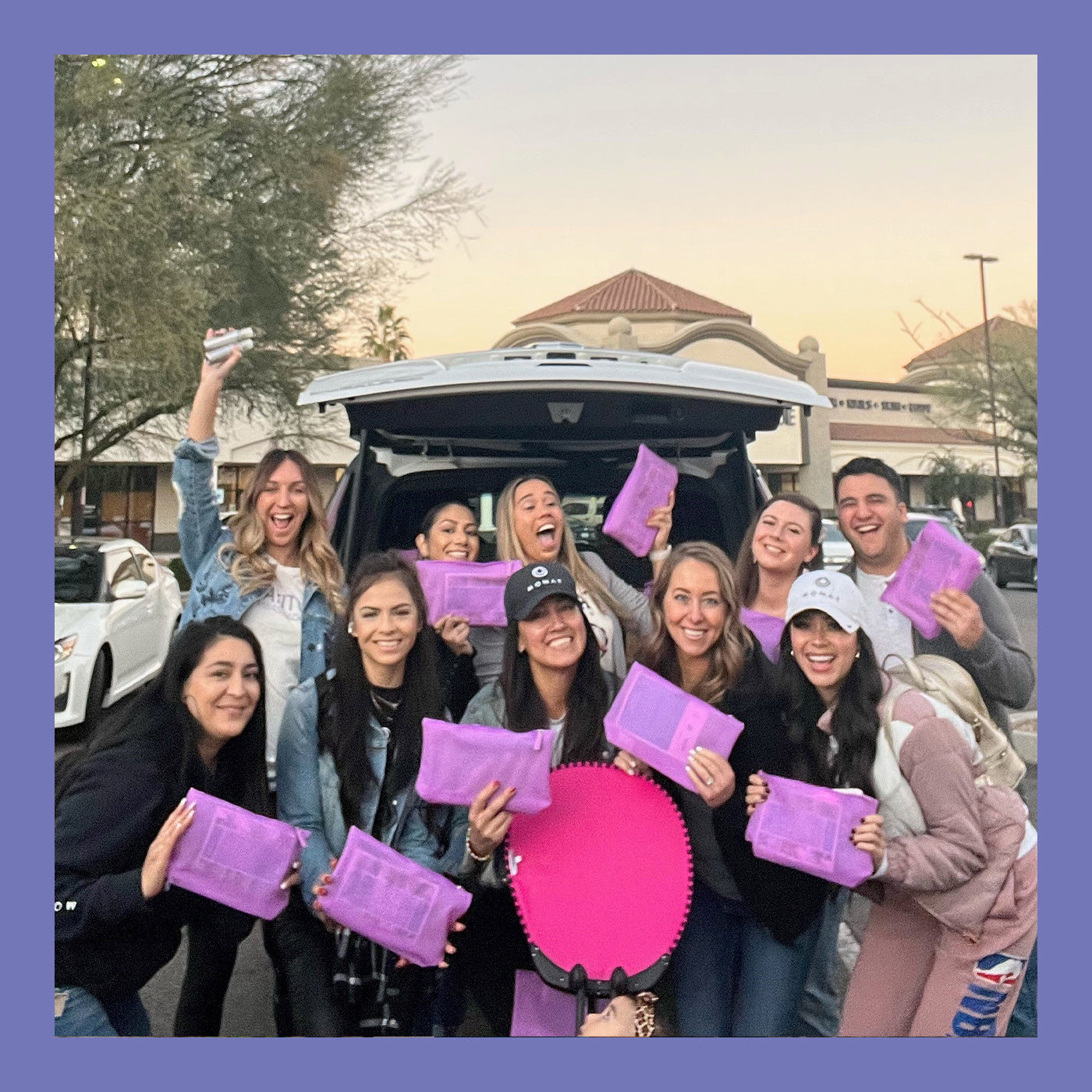 A CULTURE OF GRATITUDE & GIVING BACK
MONAT's commitment to fostering a culture of gratitude is the driving force behind our movement. We've named our charitable organization "Gratitude" to honor the deep appreciation we hold for our incredible community. This spirit of gratitude and giving back propels our mission forward, inspiring partnerships with like-minded organizations and fostering positive change.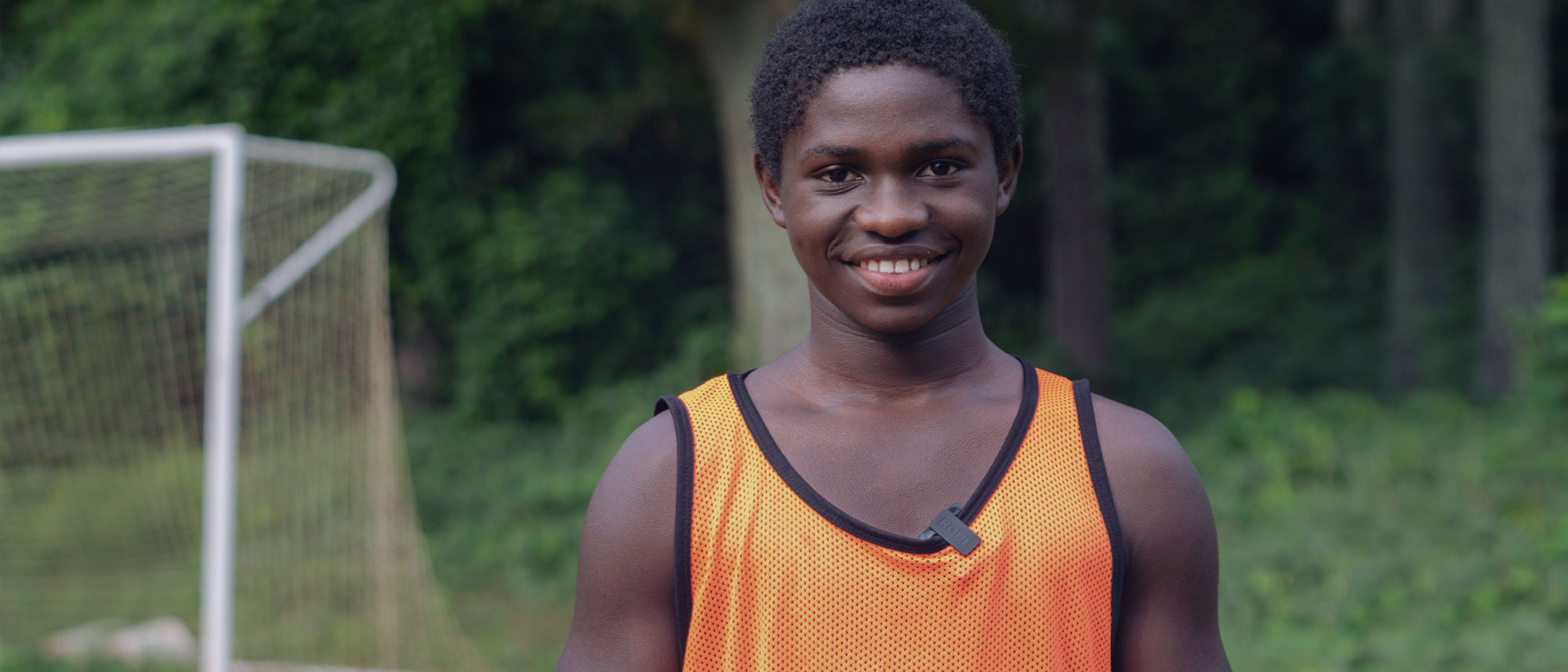 UNITING THE WORLD THROUGH ACTION TOGETHER
We're rewriting the narrative of how communities can come together and uplift one another. At the core of the MONAT Gratitude Foundation is the celebration of kindness, self-care, and collective action. By joining hands, we're not just making a difference; we're actively uniting the world through the transformative force of Gratitude.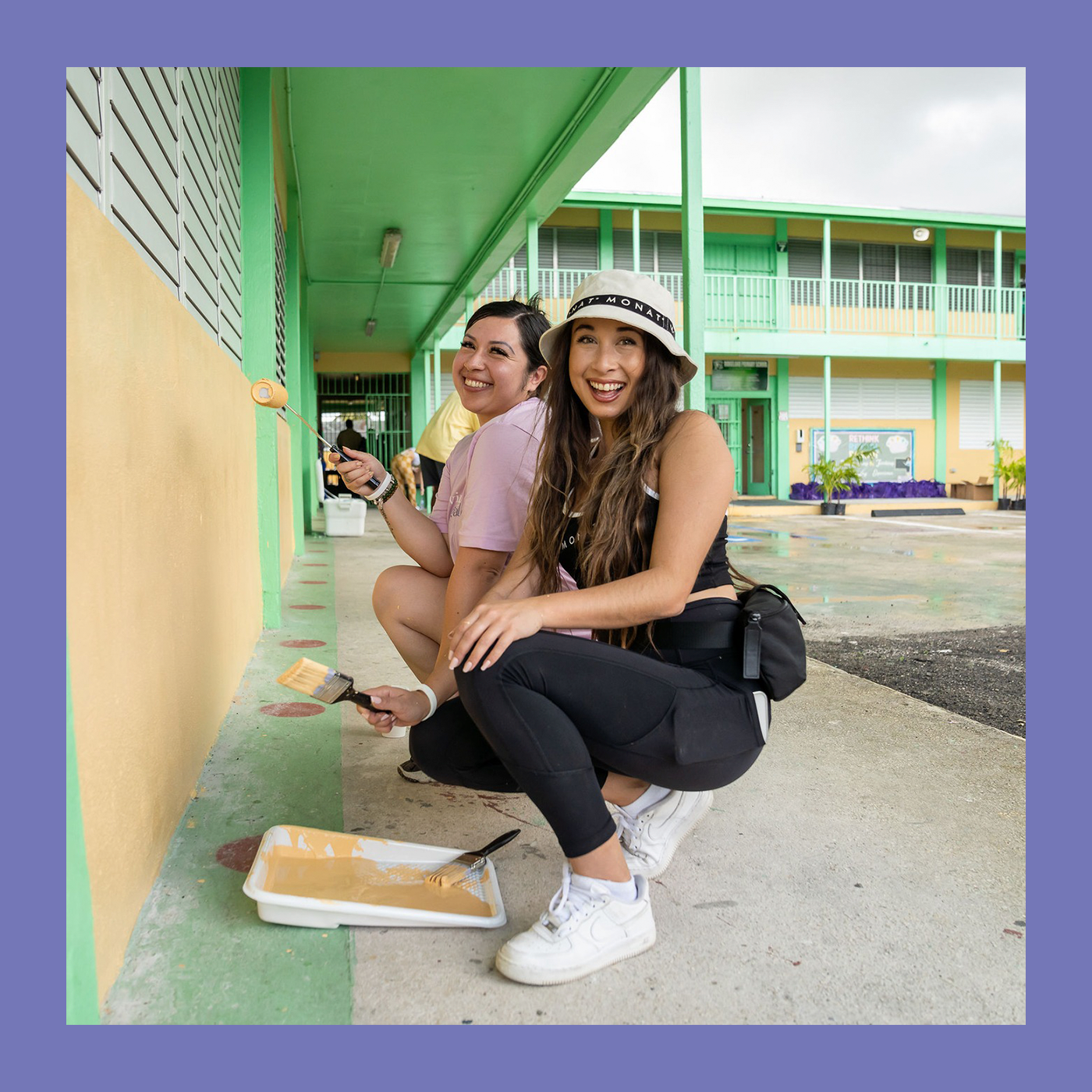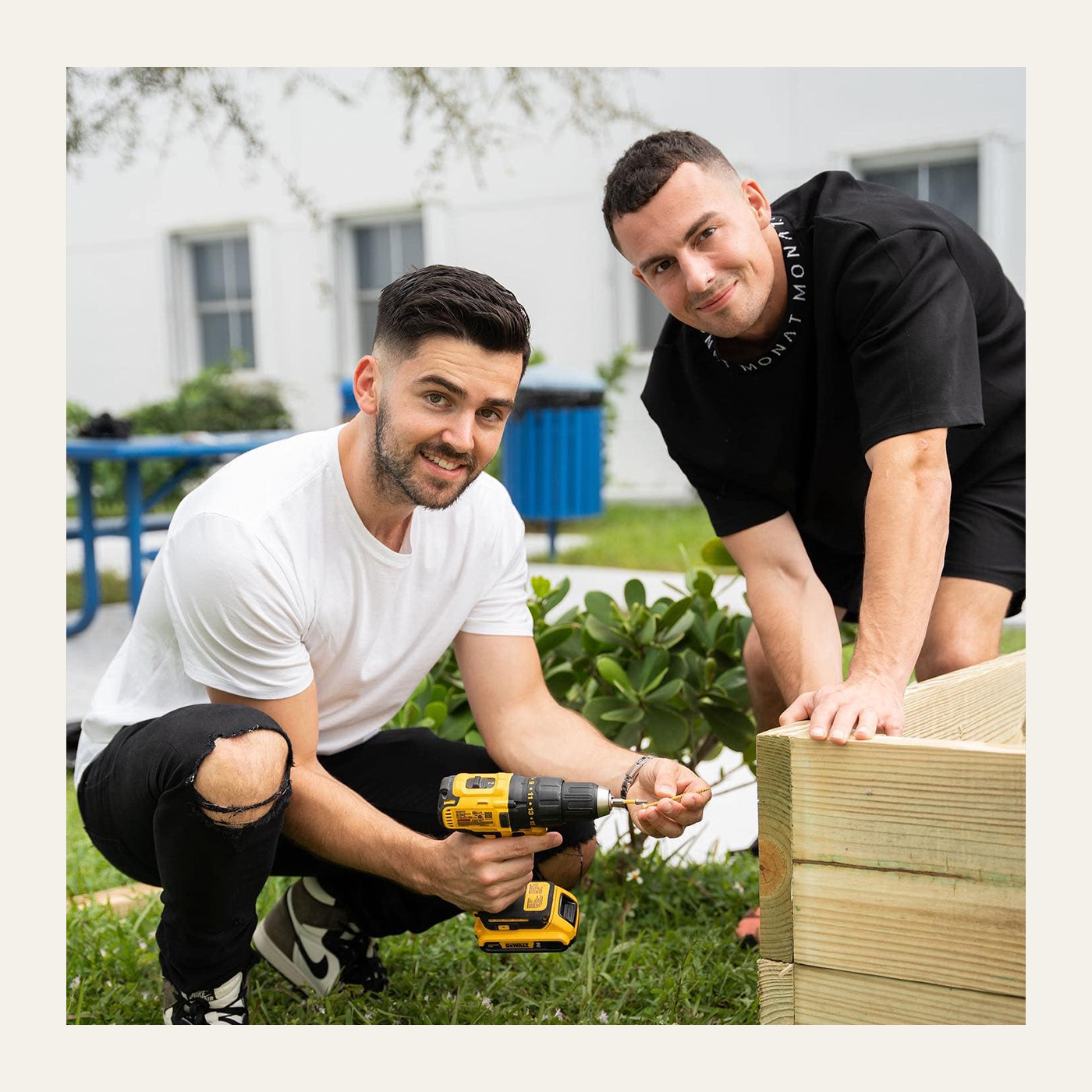 OUR MISSION
To motivate and inspire our greater community to take action and generate positive change by partnering with visionary organizations in the areas of education, children and families that are improving the world.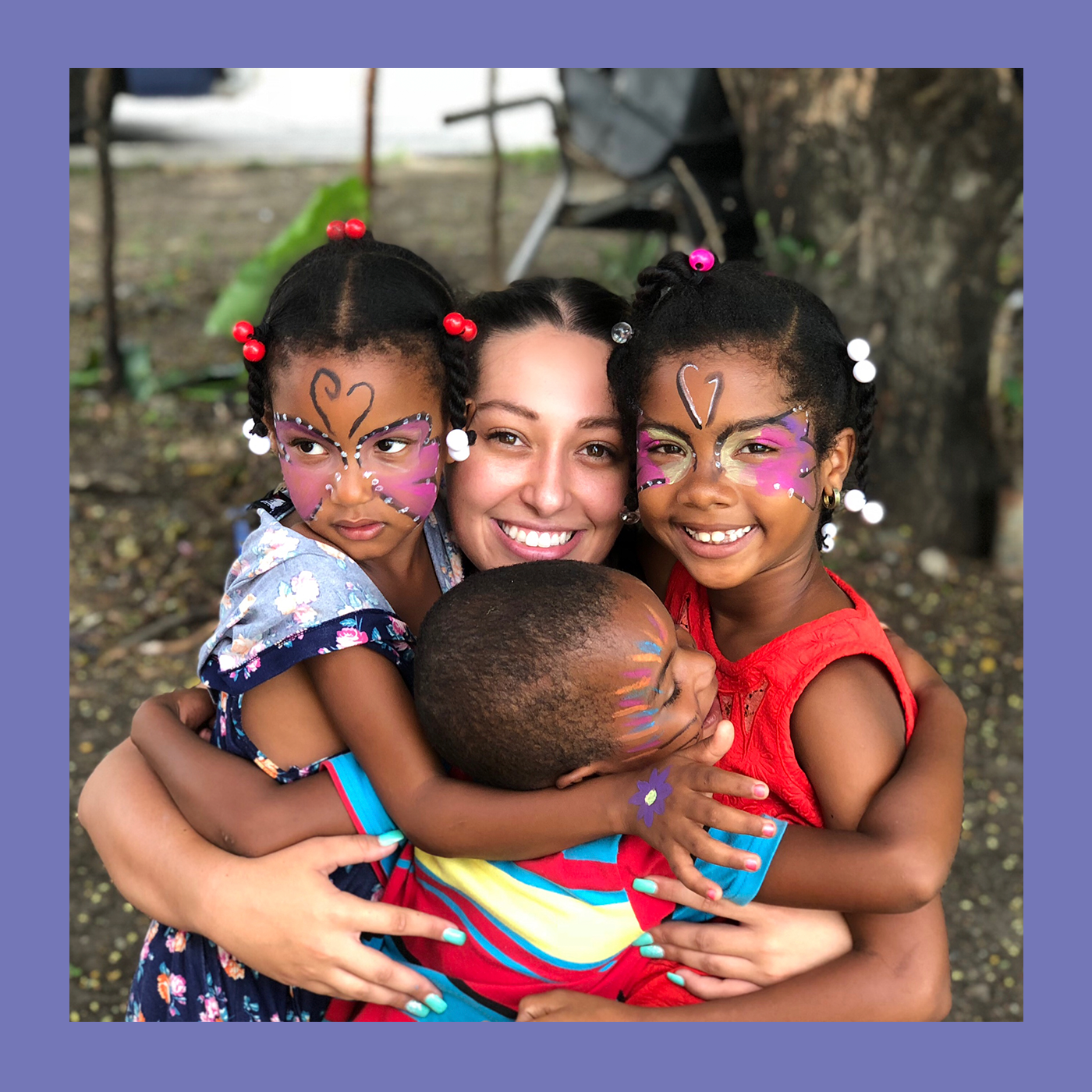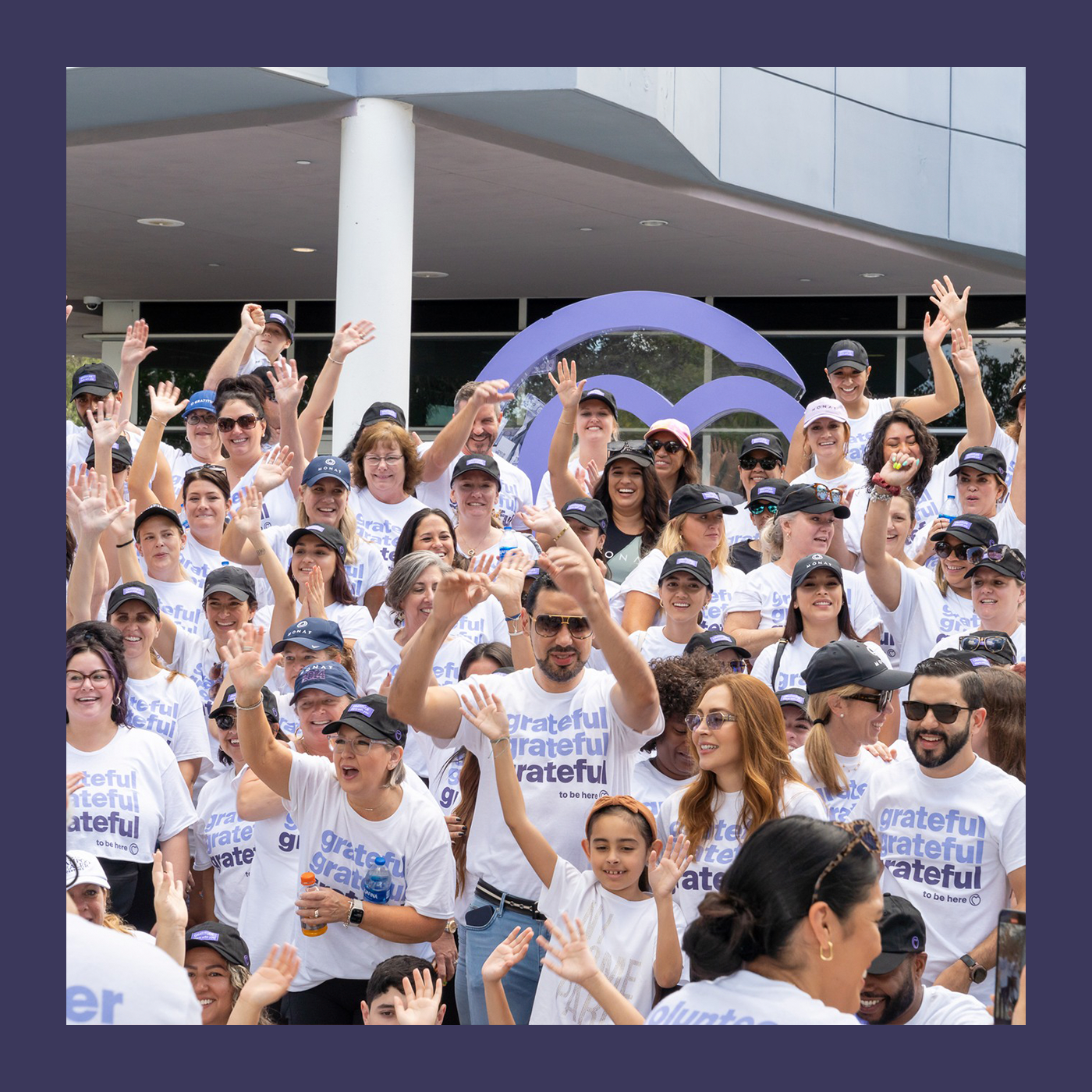 OUR VISION
We believe that together we can unite and inspire the world through Gratitude.
"Now is the time to show appreciation and return kindness, now is the time to make sure we use our voice the wisest way possible and use our power to empower others."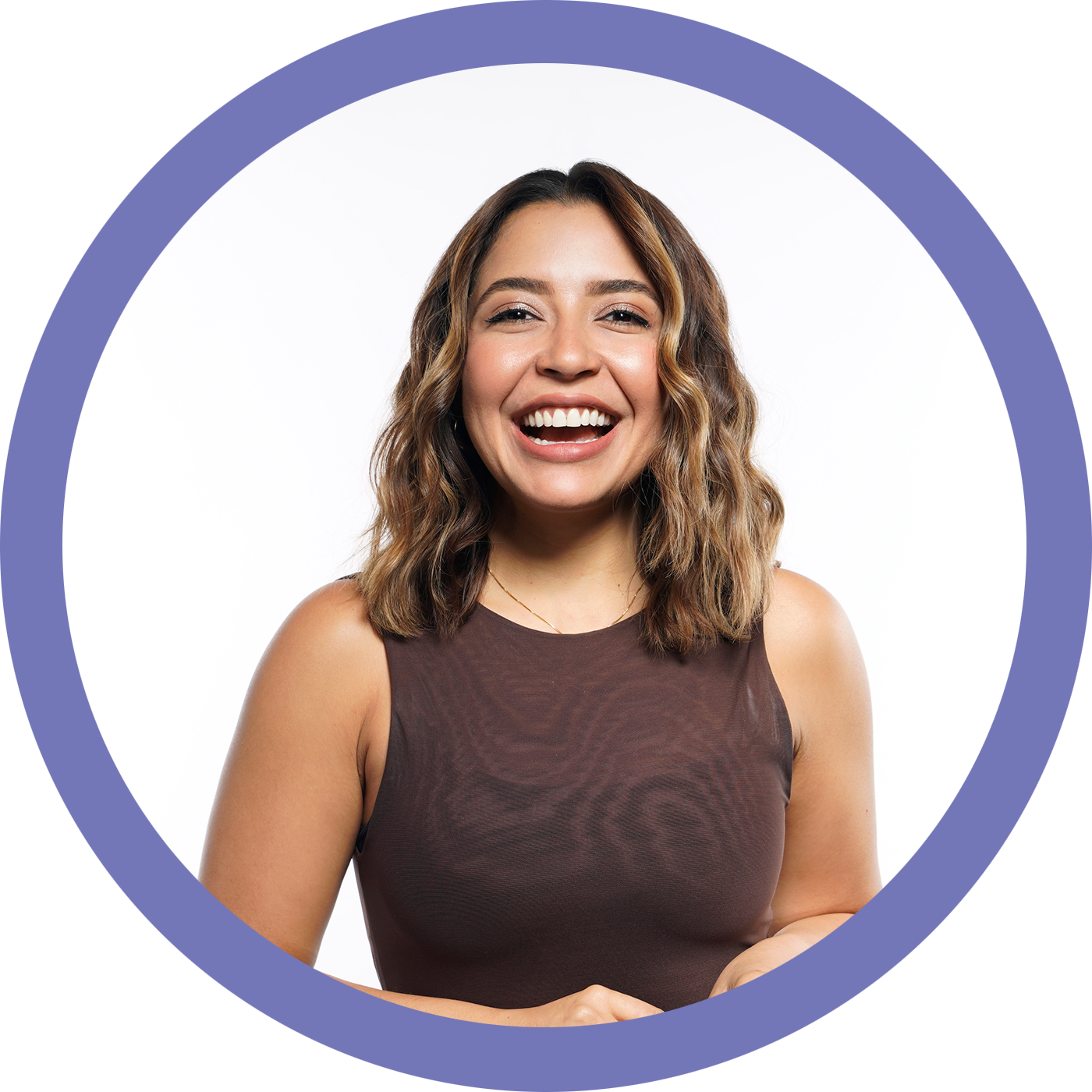 Lu Urdaneta, CEO
MEET OUR BOARD OF DIRECTORS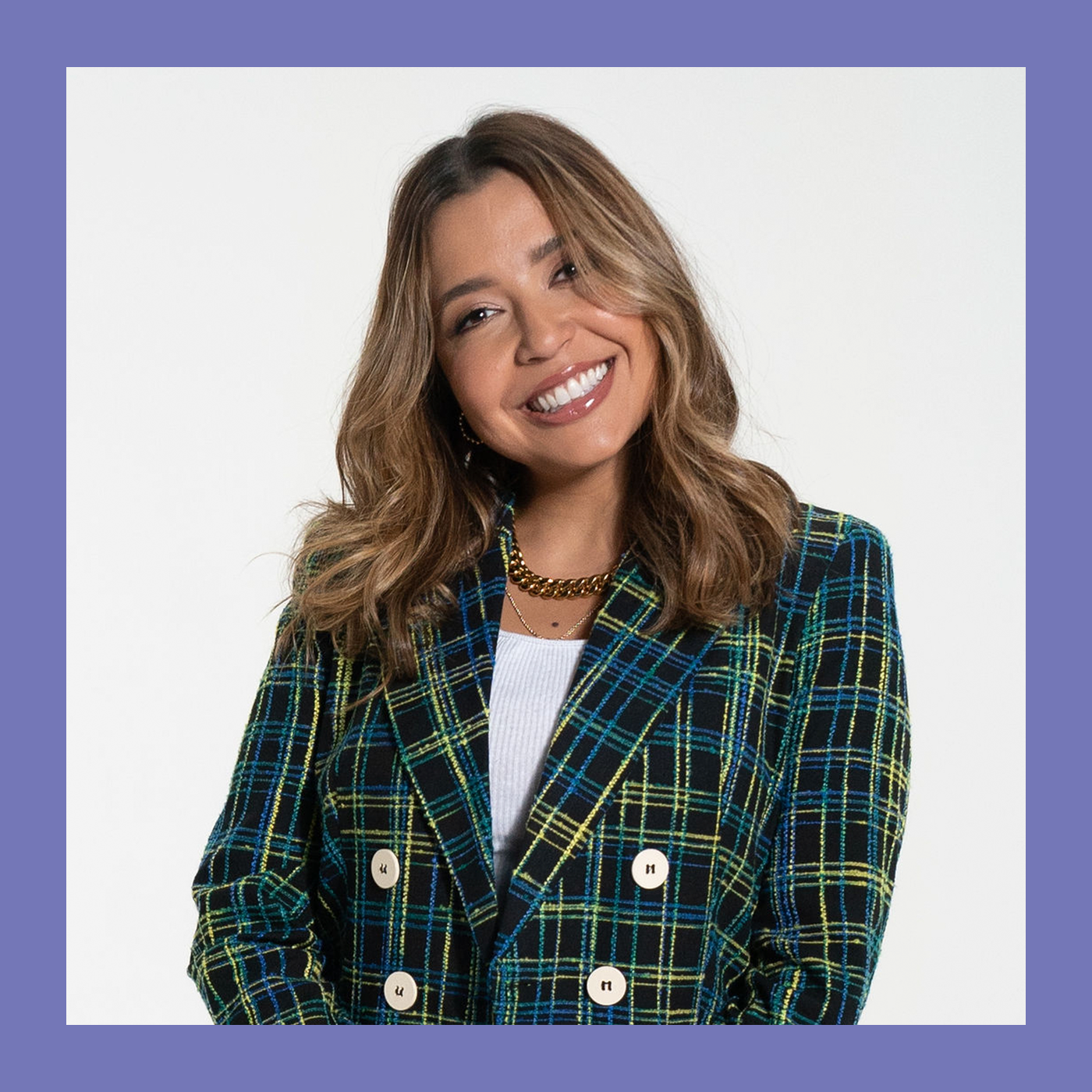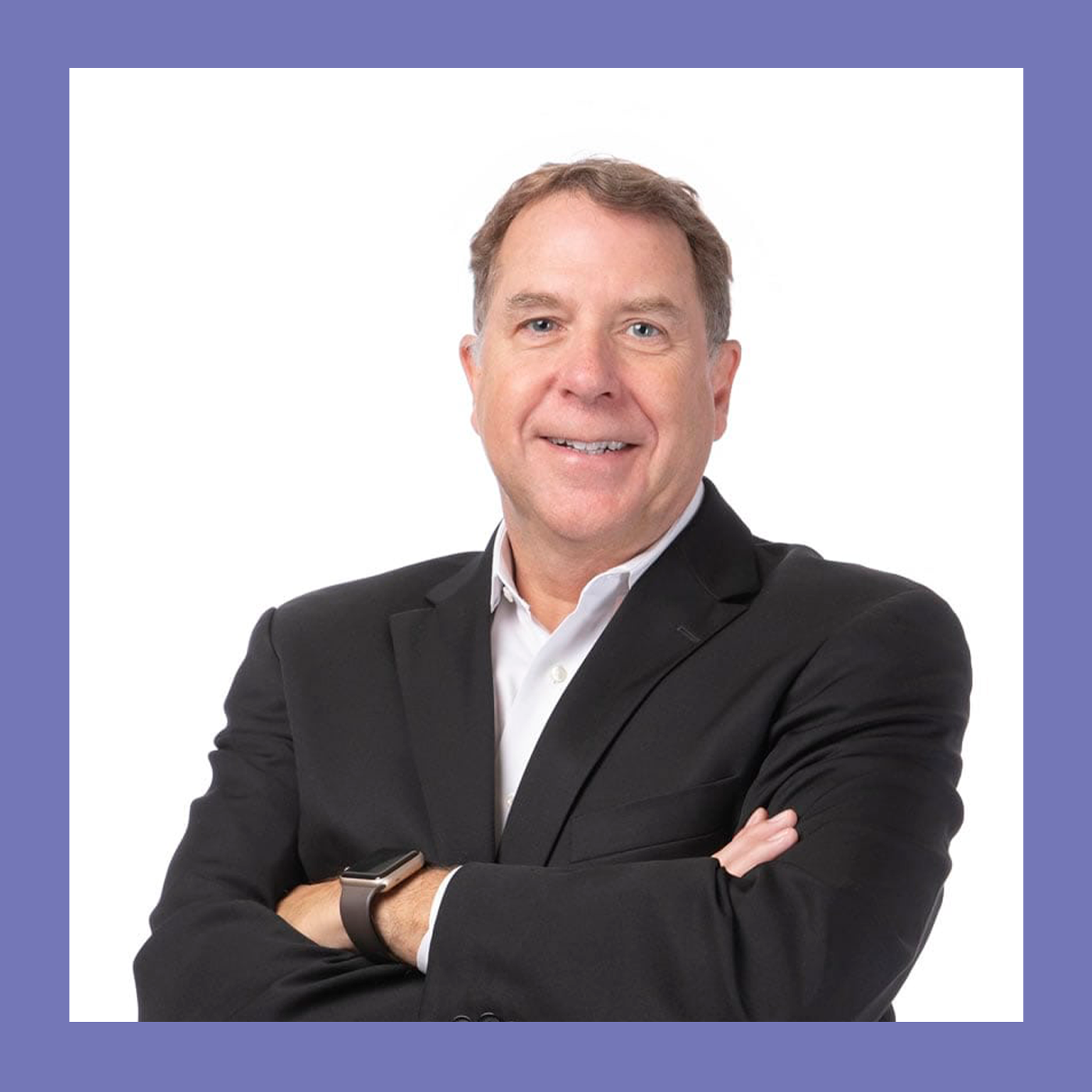 STUART
MACMILLAN
VICE CHAIR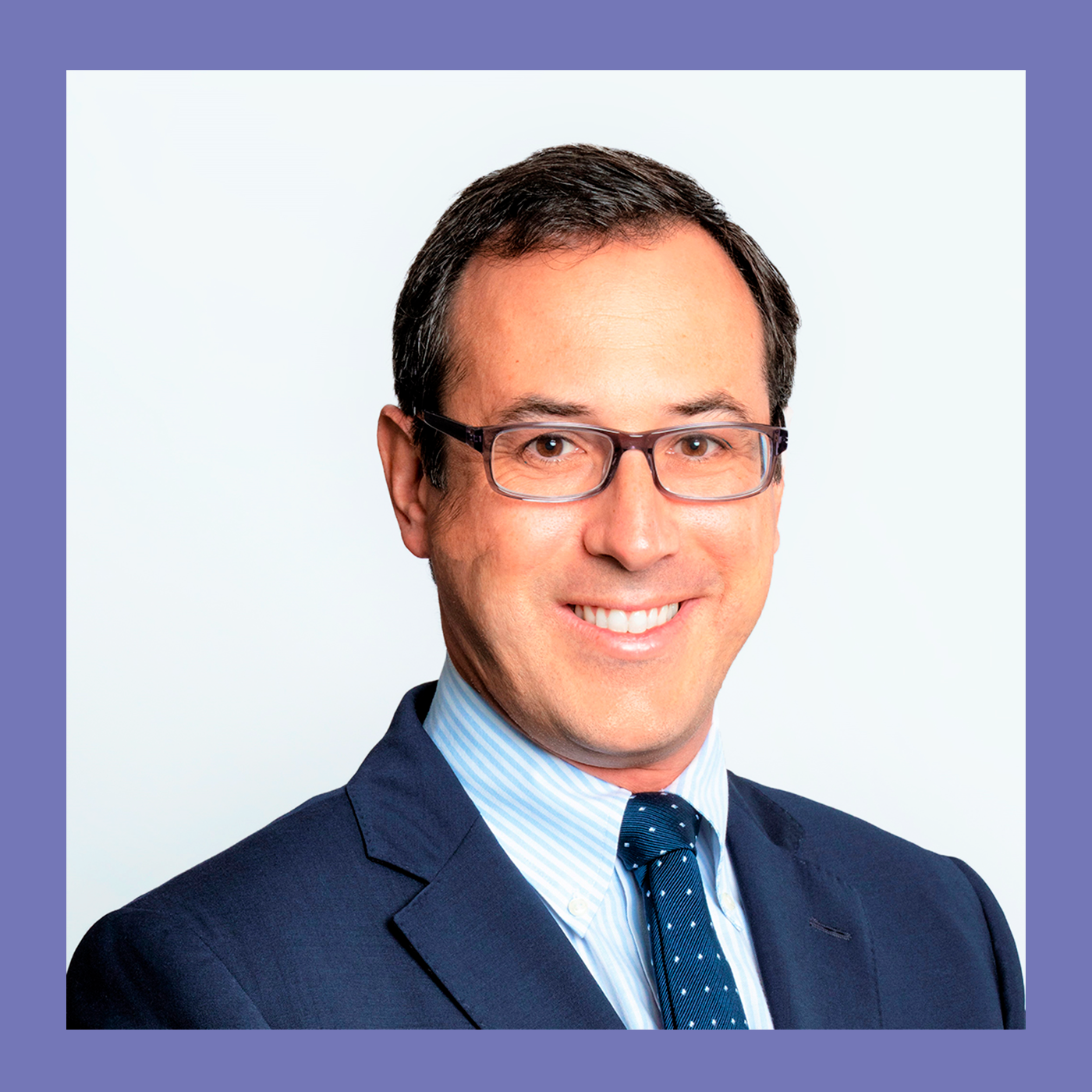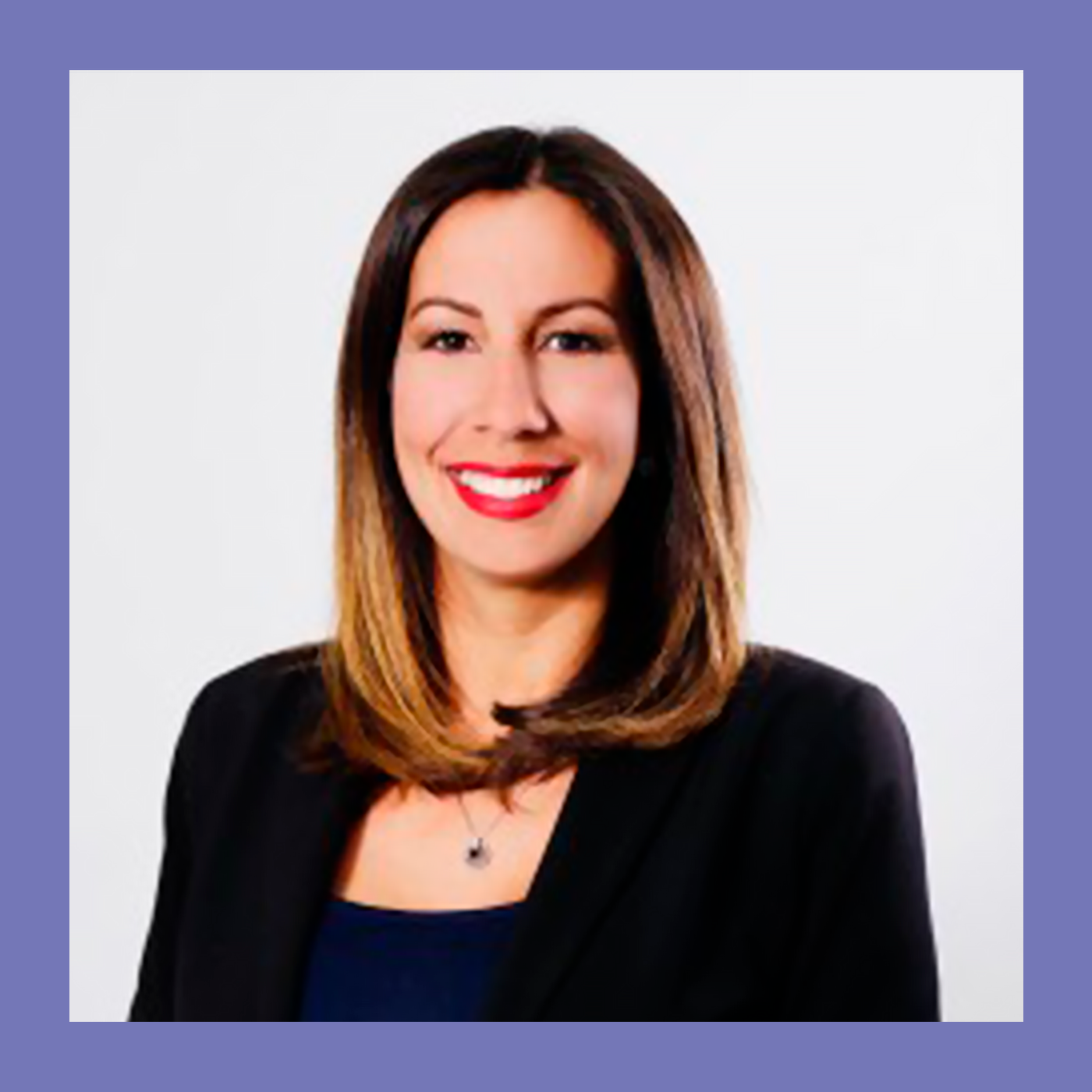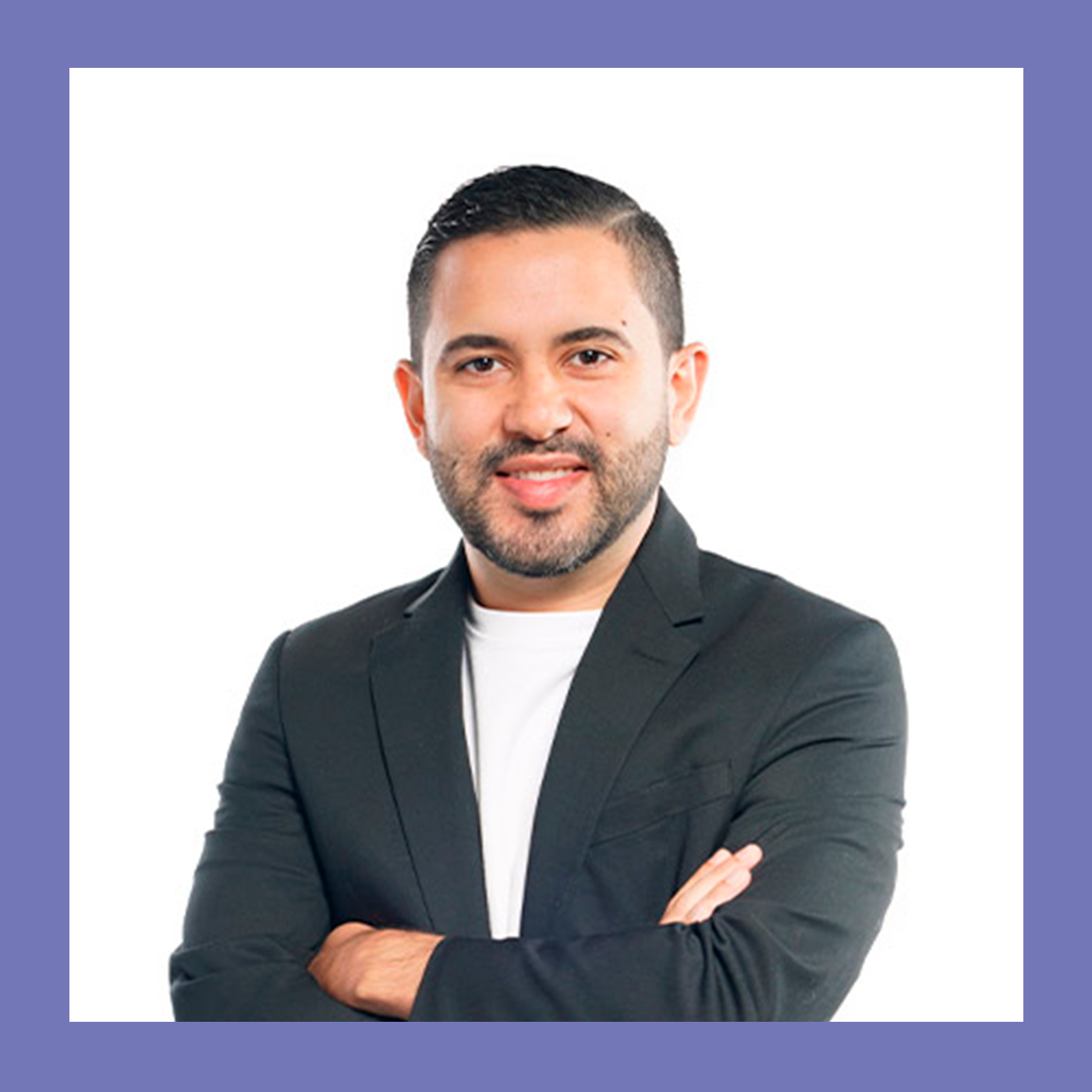 JAVIER
URDANETA
BOARD MEMBER