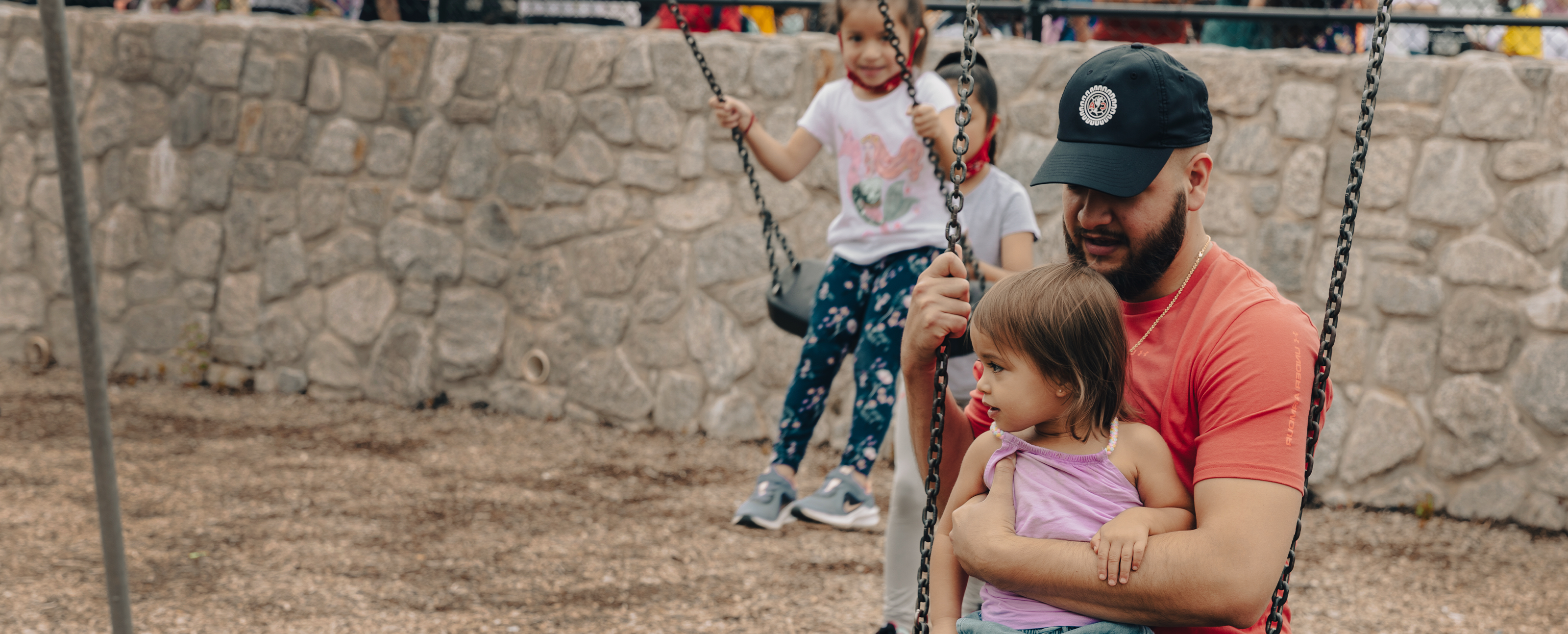 GET INVOLVED. JOIN THE MOVEMENT & MAKE A POSITIVE IMPACT IN YOUR COMMUNITY!
JOIN THE MOVEMENT & MAKE A POSITIVE IMPACT IN YOUR COMMUNITY!
Are you ready to be a part of something bigger than yourself? It's time to channel your passion and energy into making a tangible impact on the world around you. Welcome to MONAT Gratitude, a thriving global movement of change makers dedicated to creating positive change for the greater good.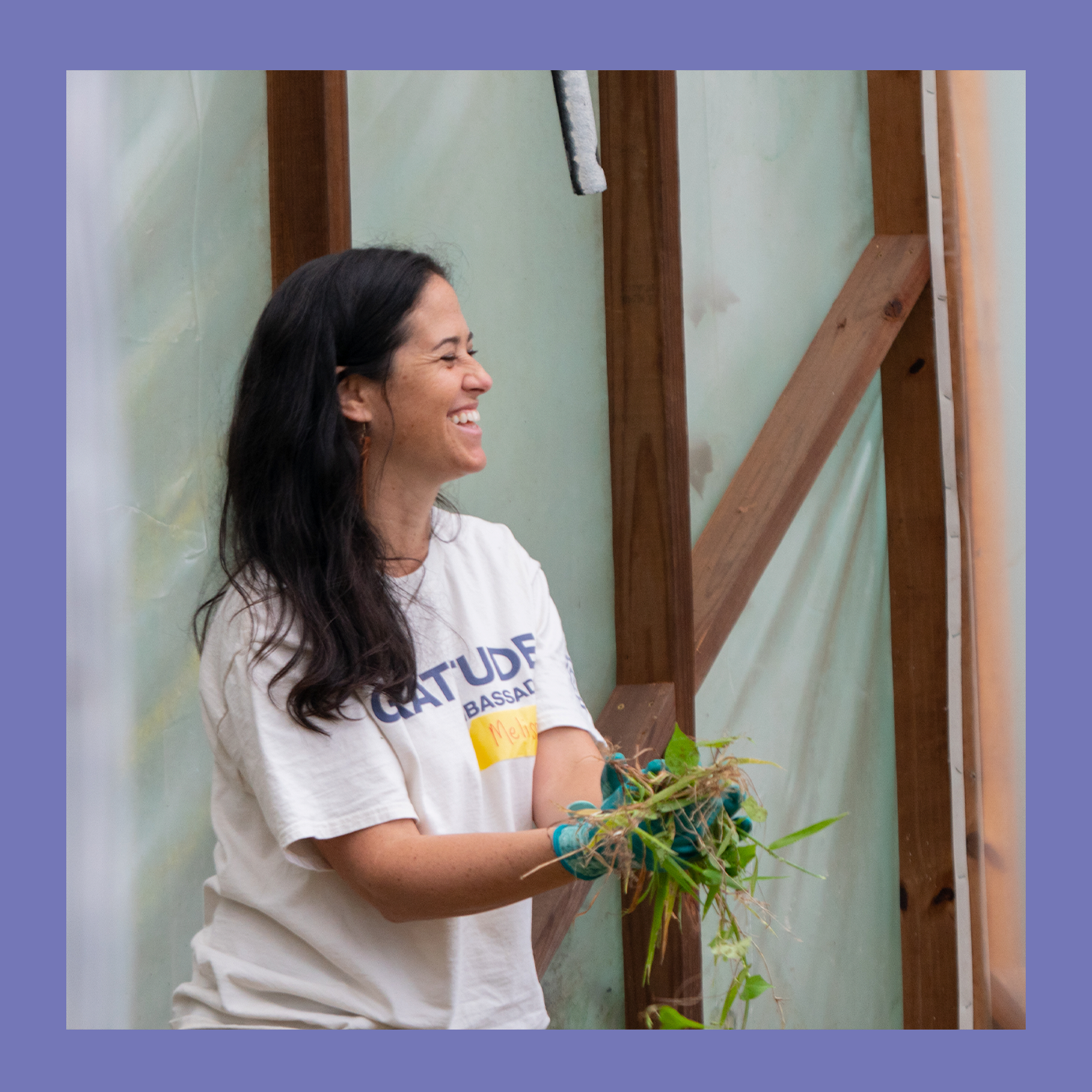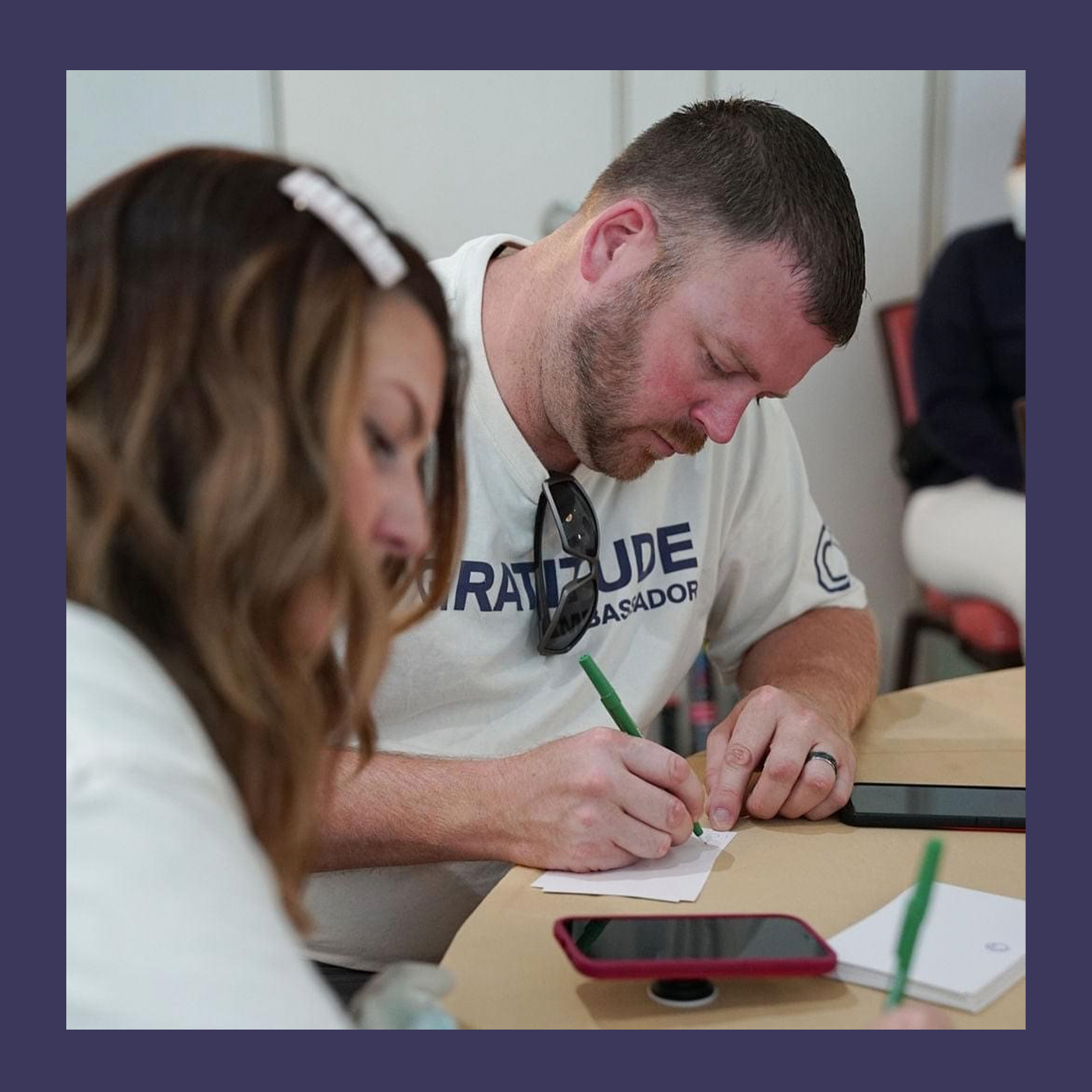 Our mission is simple yet profound: to ignite transformation through active giving and community engagement. We firmly believe that every act of kindness, no matter how small, has the potential to create ripples of positive change. Whether you choose to contribute through donations, invest your time in volunteering, or extend a heartfelt gesture of support, your involvement matters. In our world, there's no such thing as a contribution that's too modest or a gesture too grand.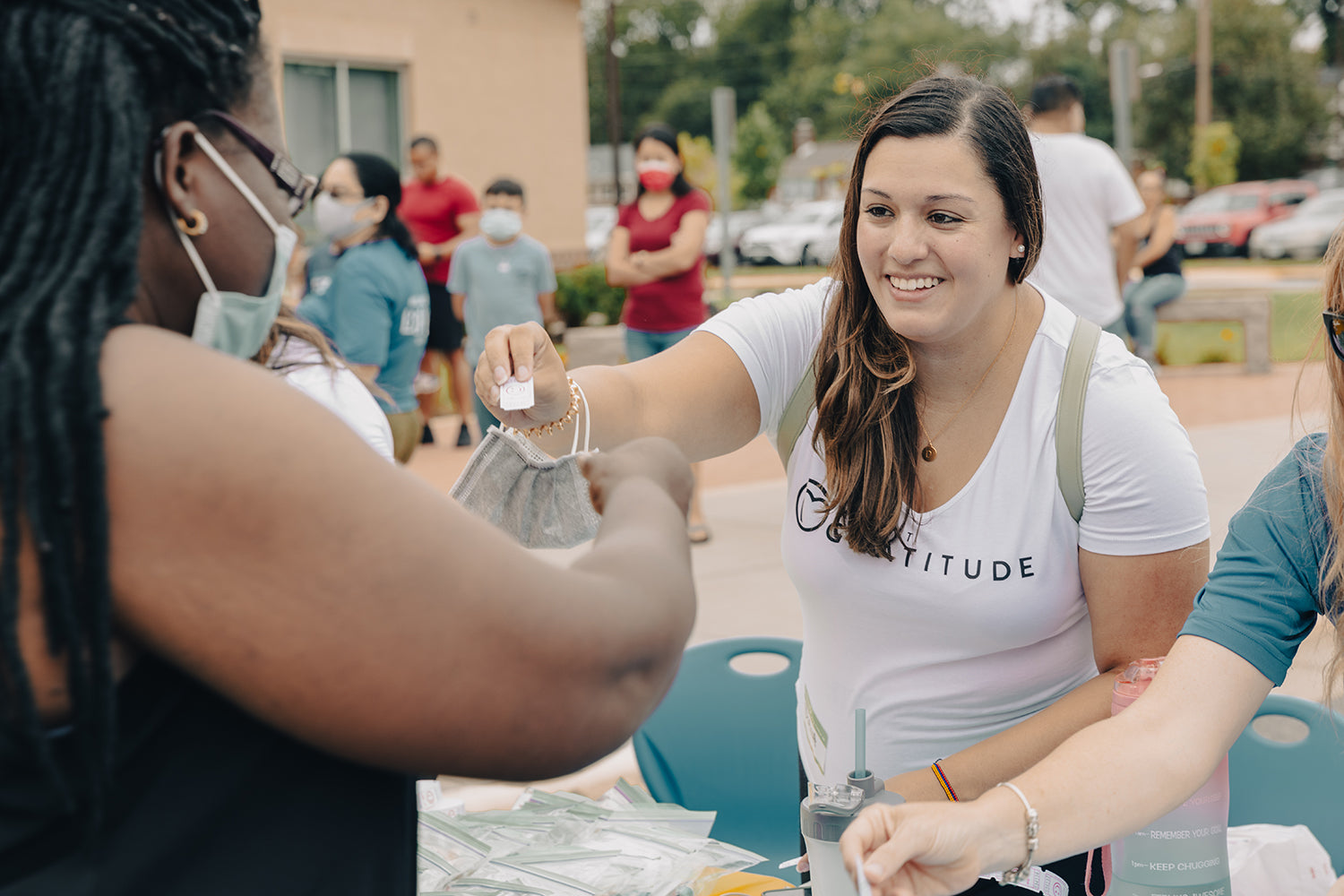 VOLUNTEER
Volunteering is crucial as it fosters a sense of community, addresses societal needs, and promotes personal growth. By giving one's time and skills to support others, volunteers contribute to the well-being of their communities, helping those in need and creating a positive impact. This is a powerful way to bring your friends, family and community together, volunteering provides a sense of purpose and direction, it creates appreciation and more UNITY.
FOUR STEPS TO GET STARTED WITH VOLUNTEERING
Reflect on your interests, skills, and the causes you're passionate about. Consider what type of volunteering opportunity aligns with your strengths and what kind of impact you'd like to make.
Look for local organizations, non-profits, charities, or community groups that focus on the causes you're interested in. Research their missions, activities, and volunteer opportunities they offer. Online platforms like VolunteerMatch and Idealist can help you find opportunities that match your preferences.
Contact the organizations you're interested in to inquire about volunteering opportunities. Some might have specific application processes or orientations for new volunteers. Discuss your availability, skills, and expectations to ensure a good fit.
Begin with a commitment that suits your schedule and comfort level. This could be a one-time event, a few hours a week, or a more regular involvement. As you gain experience and confidence, you can explore more responsibilities or longer-term commitments.

Remember that volunteering is a two-way street; it benefits both the community and you as a volunteer. Start with an open mind and a willingness to learn and contribute, and your volunteering journey can be a rewarding and fulfilling experience.
FUNDRAISE
Fundraising is crucial as it provides essential financial support to organizations, projects, and initiatives. Fundraising also fosters community engagement, builds partnerships, and raises awareness about the mission. This is a beautiful way to bring your friends, family, and community together to experience the power of GRATITUDE.
THREE EASY IDEAS TO GET STARTED WITH FUNDRAISING
Utilize online fundraising platforms such as GoFundMe, FirstGiving, or Fundly. These platforms provide user-friendly interfaces that guide you through setting up a fundraising campaign. You can create a compelling story, set a fundraising goal, and share your campaign with friends and family. These platforms also make it simple for people to contribute and share your cause, potentially reaching a wide audience.
Organize a personal event or challenge to raise funds. This could be as simple as a bake sale, garage sale, or car wash. Alternatively, you could take on a physical challenge like a sponsored walk, run, or bike ride. Sharing your motivation and progress on social media can help garner support. Personal events allow you to leverage your immediate network and community to contribute.
Partner with local businesses to host a fundraising event. Many businesses are open to supporting community initiatives. You could arrange a percentage night, where a portion of sales during a specific timeframe goes toward your cause. Additionally, you might collaborate with a coffee shop, bookstore, or restaurant to host a small charity event. These partnerships can help you tap into the existing customer base of the business, widening your reach.

Remember, regardless of the approach you choose, effective communication is key. Clearly explain your cause, why it's important to you, and how the funds will be used. Utilize social media, email, and word-of-mouth to spread the word. Engaging visuals, regular updates, and showing appreciation for donors can all contribute to a successful fundraising effort.
DONATE NOW
JOIN THE MOVEMENT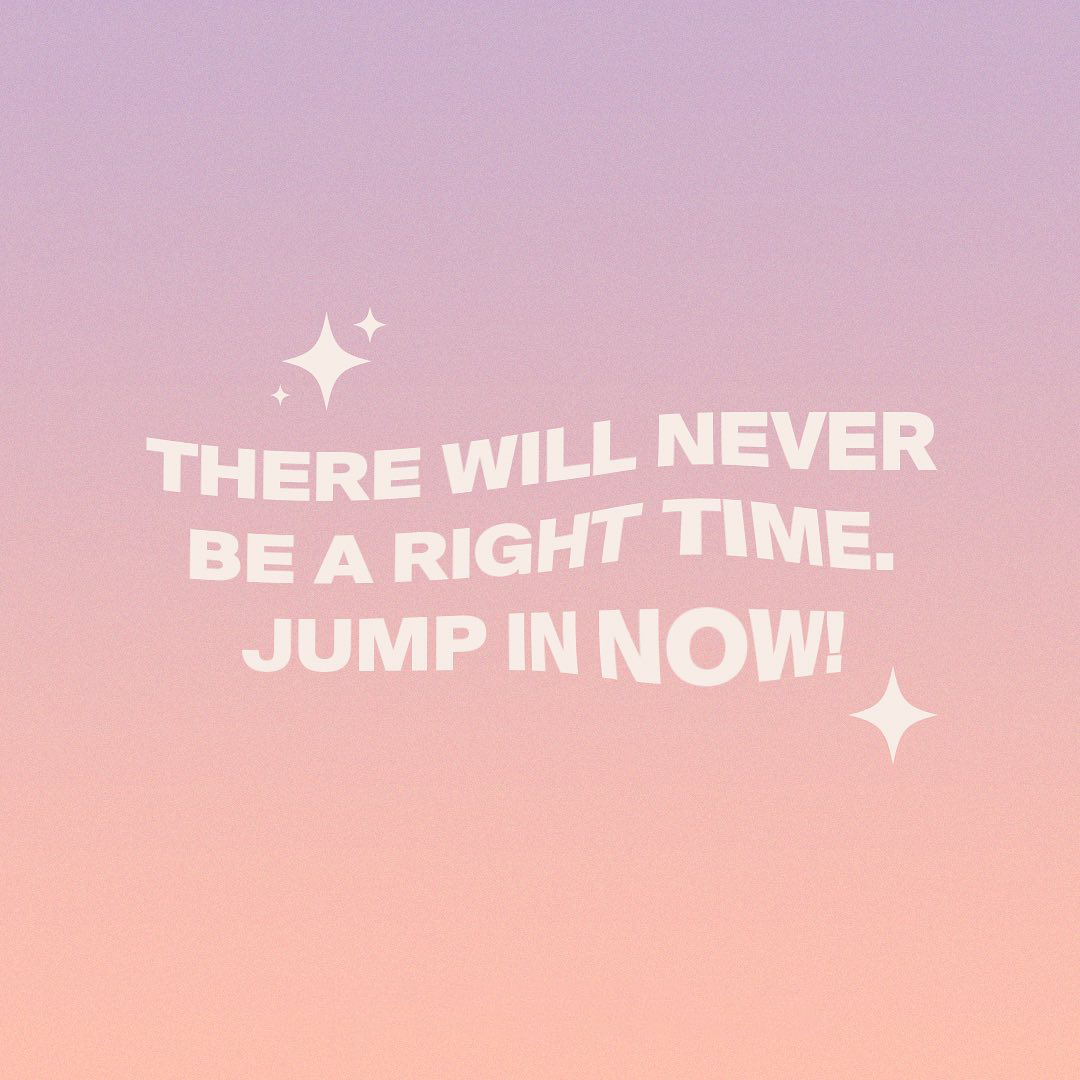 DONATE
Making a donation to the MONAT Gratitude Foundation is a powerful way to foster positive change. By contributing, you are directly supporting impactful initiatives that touch the lives of individuals and communities in need. From educational programs and disaster relief efforts to empowering projects that promote health and well-being, your donation becomes a catalyst for meaningful transformation.
I WANT TO DONATE
The MONAT Gratitude Foundation unwavering commitment to making a difference ensures that your contribution not only creates an immediate impact but also works towards building a better and brighter future for people around the world.